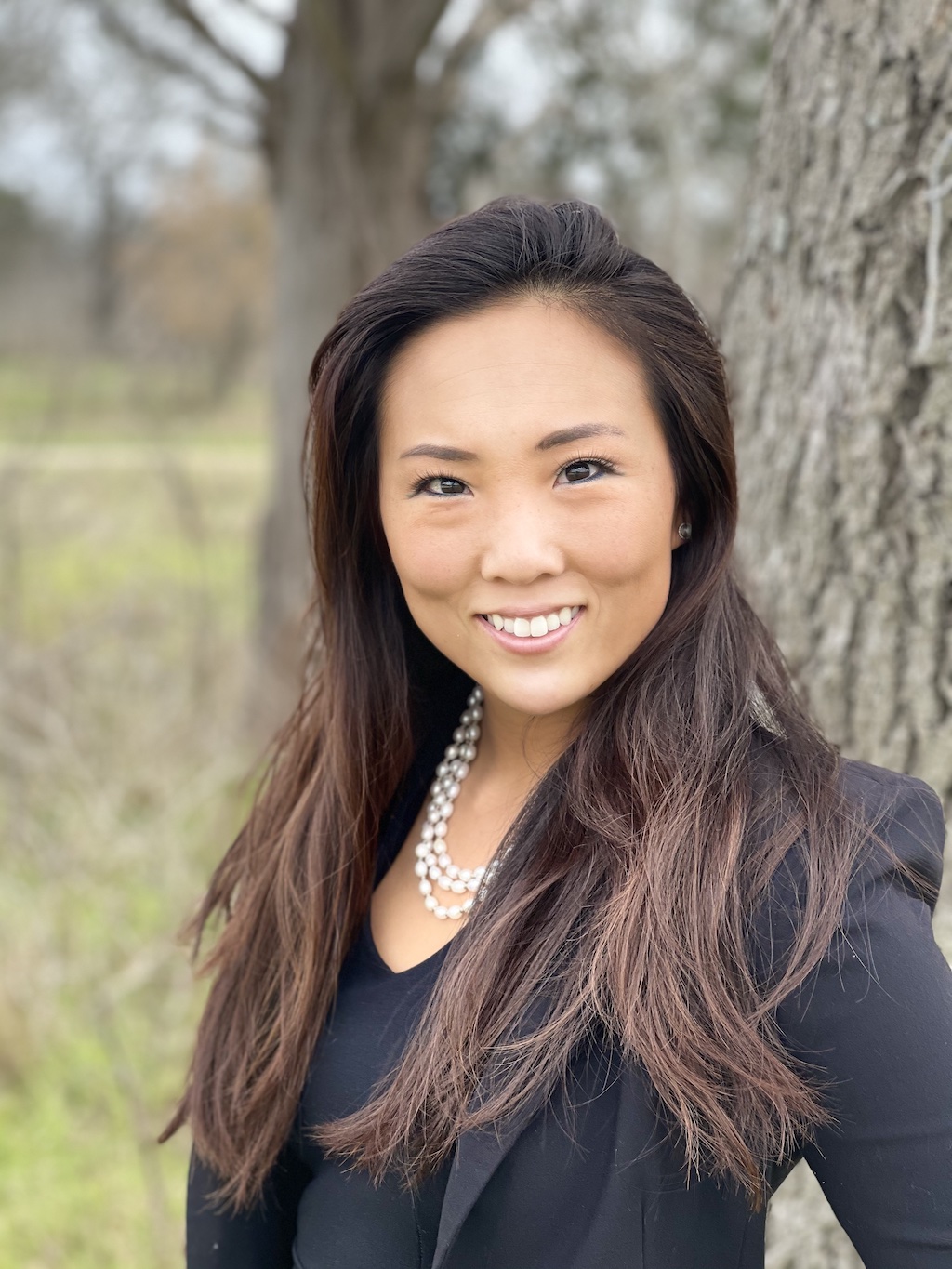 Music Education
Ph.D. - University of Missouri
M.A. - Teachers College, Columbia University
B.A. - University of Maryland, Baltimore County
Bio
Dr. Michelle Ko teaches courses in music education at the University of Missouri.  Previously, she served as a faculty member at Teachers College Columbia University and the University of Maryland Baltimore County teaching woodwind methods, applied lessons, and courses in early childhood music education. 
A former Fulbright Scholar and Miguel Vinciguerra Grant Recipient, Dr. Ko researched and taught at the Conservatorio di Musica di Piacenza in northern Italy.  She also led performance-lecture series at the American Academy in Rome.  Her research interests include early childhood music instruction, and culturally responsive general music teaching. 
She received her Ph.D. in Learning, Teaching, and Curriculum from the University of Missouri, M.A. in Music Education from Teachers College, Columbia University, and B.A. in Music from the University of Maryland, Baltimore County.