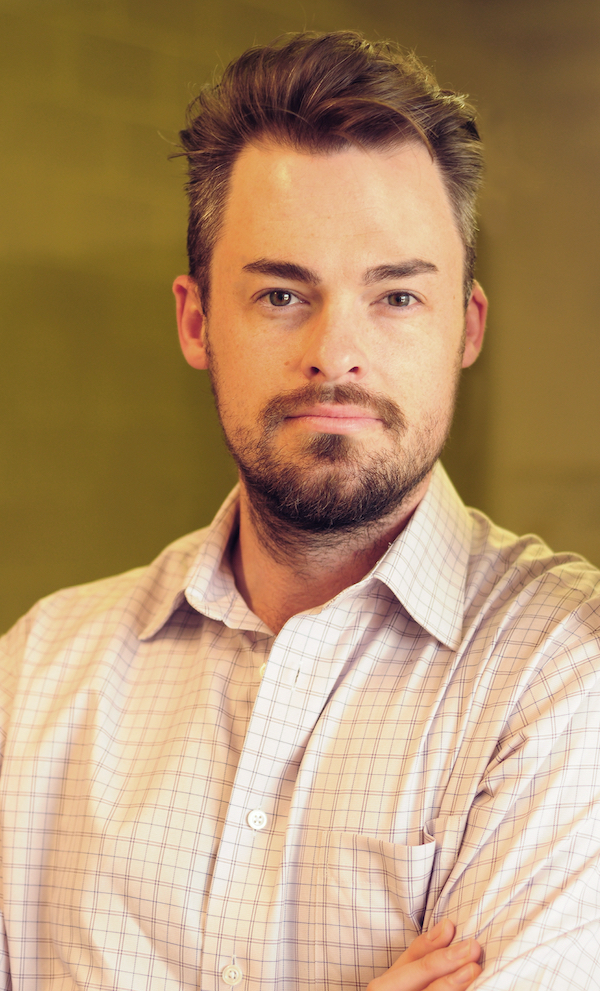 Assistant Professor, Voice
262 Fine Arts Building
573-882-0552
Bio
Kyle Stegall's performances around the world have been met with accolade for his "blemish-free production" (Sydney Morning Herald), "lovely tone and ardent expression" (NY Times), as well as his "lively and empathetic delivery" (San Francisco Classical Voice). An artist who communicates equally well on concert, opera, and recital stages, his performances are characterized by an unfailing attention to style and detail, and a penetrating directness of communication. 
Mr. Stegall's successful solo debuts in Japan, Australia, Vienna, Italy, Singapore, and Canada as well as on major stages across America have been in collaboration with many of the world's most celebrated artistic directors including Manfred Honeck, Joseph Flummerfelt, William Christie, Stephen Stubbs, and Nicholas McGegan, among others.
Heard frequently as evangelist and tenor soloist in the passions and cantatas of J.S. Bach, Mr. Stegall made his Lincoln Center debut as the evangelist in the St. John Passion under the direction of The Bach Collegium Japan's artistic director, Masaaki Suzuki. In demand as a symphonic soloist, Mr. Stegall's seasons often include the oratorios of Handel and Haydn, the great masses of Mozart and Beethoven, and works from the Bel Canto and 20th century concert canon.  
Holding a special relationship with the music of Benjamin Britten, Mr. Stegall was twice invited to participate as a fellow at the Aldeburgh Music Festival, in the composer's hometown of Suffolk, England. There, he performed in recital and studied Britten song and Schubert lieder under the guidance of Ian Bostridge and Malcolm Martineau. Kyle has been heard in recital singing all of the composer's cycles for tenor, including Britten's Serenade for Tenor, Horn, and Strings.
A dedicated proponent of the song recital, Mr. Stegall personally curates recitals each season which reveal the vast colors and emotional range the collected repertoire has to offer. Recent recitals have included the complete sacred works for tenor and piano by Britten (presented by the Yale Center for British Art), English and French song in the 20th century, and Schumann and his contemporaries with fortepianist Eric Zivian at the Valley of the Moon Music Festival.
Praised for possessing an "ability to absorb viewers into the action, something which is rarely achieved in opera," (SF Classical Voice), Mr. Stegall's stage skills have made him a popular choice for the leading lyric tenor roles in the works of Mozart as well as in operas of the Bel Canto era. 
​Mr. Stegall is a proud alumnus of the universities of Missouri, Michigan, and Yale.