In Memory of Michael J. Budds
Tuesday, November 24, 2020
Update: There will be an interment service for Dr. Budds on 4/24/21 at 12pm. The service will take place at the Rosemont Grove Cemetery in Pana, IL. If you plan to attend please email David Rayl at rayld@msu.edu.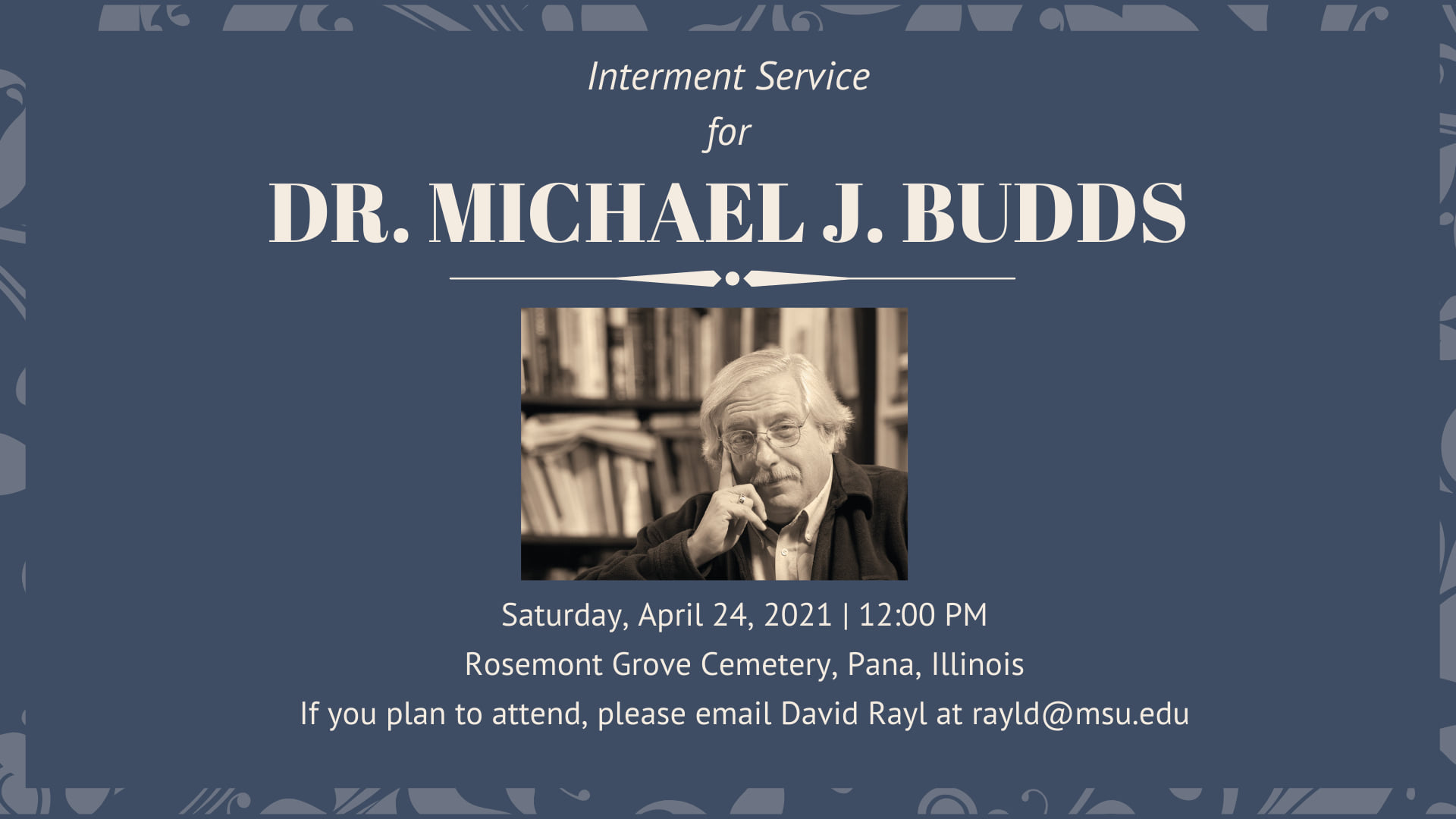 On November 19, 2020, the MU School of Music lost an icon.  Dr. Michael J. Budds began teaching at MU in 1982 and retired from full-time teaching in 2019.  He taught one class each semester last year after his retirement and was teaching a class for us this semester.  Over 10,000 students have been in his classes throughout these 37 years, most of whom were non-music majors in his Jazz, Pop, and Rock class which he taught every semester for 20 years.  He created a "brand" with that class and it is still taught every semester to roughly 240 students in the same place he taught it, Whitmore Recital Hall in the Fine Arts Building.  He loved all his students, some a little more than others, and although he was often hard on them at the beginning, if you worked hard, you were always his "favorite" student.  There are so many stories of his green pen, dogs with names that included an X, questionable (if not completely inappropriate) quotes, his diet (diet coke, cigarettes, and Texas sheet cake), and of course, music of all kinds.  We offer this page as a monument and resource to those stories and memories.  Thank you to his many, many students and colleagues for contributing.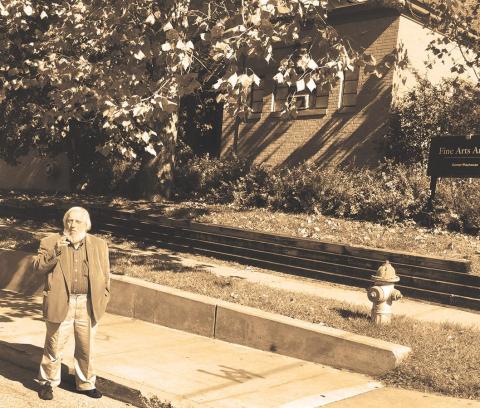 Information Lots of Folks Have Asked
There are no services planned at this time.  When it is safe to gather, we will plan a celebration of his life. No one will be surprised to know that he has left instructions.
Dr. Budds will be cremated with his ashes buried near his family in Illinois.
Max (his current dog) is being well taken care of by an alum at the moment.
Rusty Elder (BM 1997, MA 2008) will be teaching Music In the United States for us in the spring.
You cannot teach what you do not love and you cannot love what you do not know.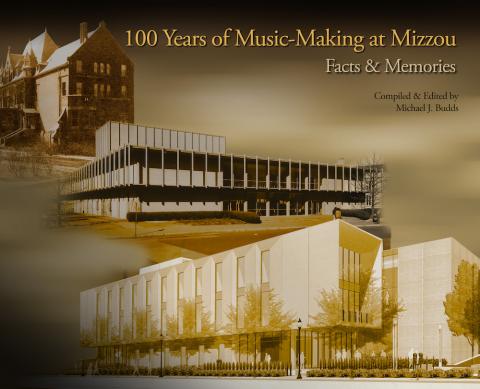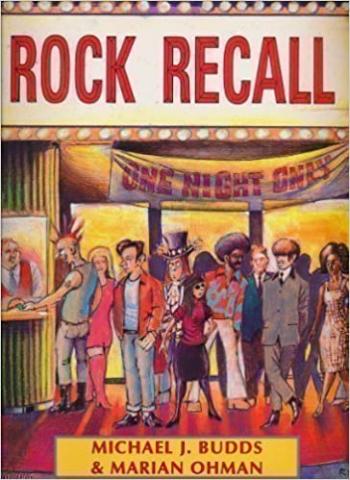 Book List (as author, contributor, and/or editor)
Jazz in the sixties: The expansion of musical resources and techniques (1978)
Bleep! Censoring Rock and Rap Music (1999)
            MJB, contributor
Jazz and the Germans: Essays on the Influence of "Hot" American Idioms on 20th Century German Music (2002)
MJB, editor
Duke Ellington As Pianist: A Study of Styles (2013)
Matthew J. Cooper, author and MJB, editor
Bound Music, Unbound Women: The Search for an Identity in the Nineteenth Century (2015)
Petra Meyer-Frazier, author and MJB, editor
CMS Sourcebooks in American Music
The Dickinson Songs of Aaron Copland (2003)
Larry Starr and MJB
The Last Waltz of the Band (2005)
Neil Minturn and MJB
Original Hot Five Recordings of Louis Armstrong (2007)
Gene Henry Anderson and MJB
The Third Symphony of Charles Ives (2009)
Mark Zobel, author and MJB, editor
The Adagio of Samuel Barber (2013)
Wayne C. Wentzel, author and MJB, editor
His Quotes or "Budds-isms" extracted from hundreds of alumni comments (but only the PG ones!)
You cannot teach what you do not love and you cannot love what you do not know.
The history of music is the history of changing musical preferences.
Ella Fitzgerald isn't on trial …. You are!
Music does not exist in a vacuum.
This song is about sex!
Music is a product of society, the revelation of the individual, and a unique form of expression.
Music does not exist to make you feel warm and fuzzy. It exists to edify the human soul.
If it is really important to you, you can find the money and time.
The 15th kiss is always better than the 1st.
You were always my favorite student.
Something about Virgil Thomson and a ham.
Go do great things.
As so many have said, there will never be another Dr. Budds.  Excelsior!