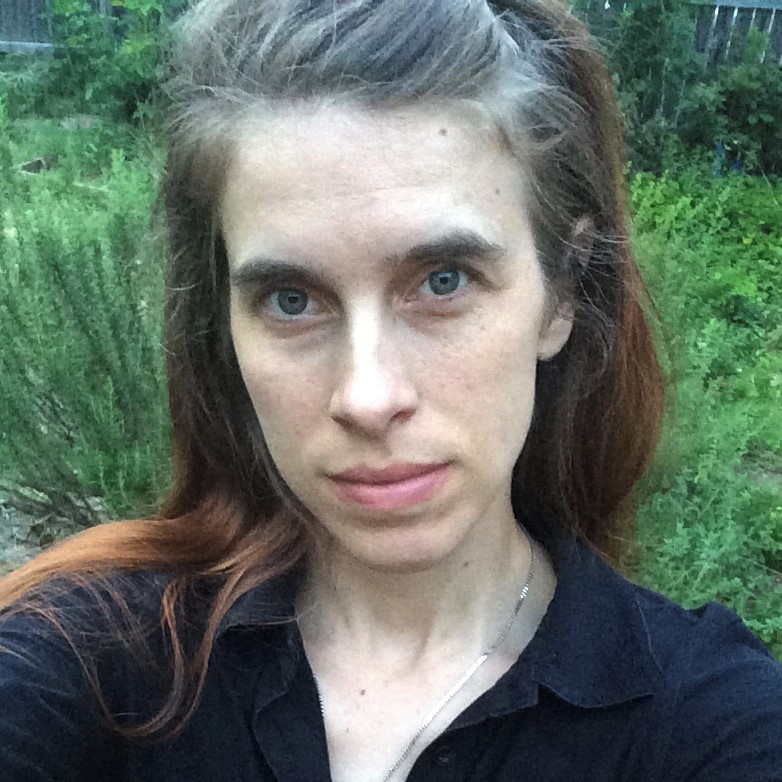 Instructor, Collaborative Piano
208 Fine Arts Building
Bio
Pianist Rachel AuBuchon has the heart of a collaborator.  From assisting choirs in her youth, playing numerous recitals of chamber music, being part of creative opera production, elevating new composers' voices in performance, or simply spending hours in rehearsal, her passion for creating with others abides.
Recent engagements include a series of virtual recitals with Lauren Auge, soprano and serving as music director for Landlocked Opera's production of The Magic Flute. Most recently,  Rachel spent three years working with students at Liberty North High School during the Coronavirus pandemic.  Her love of vocal literature led her to participate in the CoOPERAtive program in Princeton, New Jersey (2013) and serve as a staff accompanist for the national NATS conference in 2015, 2016, and 2018.  She also participated in the inaugural year for collaborative pianists at the NATS intern program (2017) under the mentorship of Warren Jones.  Other recent performances include the 2014 North American Saxophone Conference with Trio Chymera, and the 2012 World Saxophone Congress with Leo Saguiguit.  An avid supporter of new music, Dr. AuBuchon participated in the International Composers Festival in Columbia Missouri (2012, 2013), served as a rehearsal pianist for the first UMKC Sounding Board event (2021), and brought to life performances of students' opera works at UNCG's Opera at the Carolina (2015–-2017).
Rachel has served on the faculty of Stephens College, Truman State University, and UMKC, and now makes a return to the University of Missouri at Columbia.  She holds degrees from Truman State University, University of Missouri at Columbia, and University of North Carolina at Greensboro.   Her journey in learning and musical artistry includes study with David McKamie, Janice Wenger, Natalia Bolshakova, Paul Crabb, James Douglass, and countless talented musicians with whom she has had the privilege to collaborate.