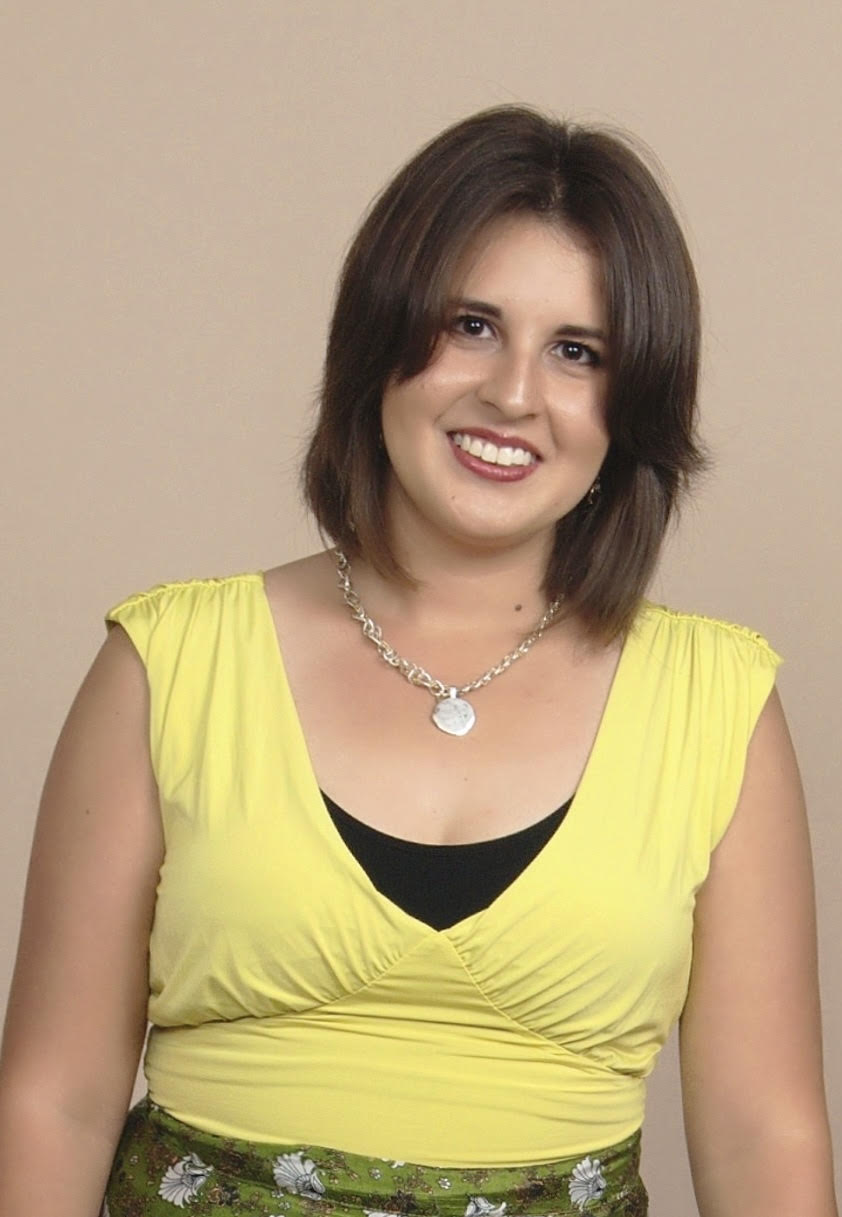 Managing Director of Mizzou New Music Initiative
205 Sinquefield Music Center
Bio
Andrea Luque Karam is a professional musician and arts manager, an entrepreneurial leader,
and advocate for diversifying music practices. She holds a bachelor's degree in piano and minor
in Arts and Cultural Management, a MM in Music Composition, and is finishing a doctorate degree in Arts Administration, Education, and Policy. Andrea is equally appreciative of classical, contemporary,
and popular music genres, and these are all important to her artistic voice
Her experience and interest on concert planning dates to her high school years and
concert planning in Mexico, as well as through her job as assistant director of the New Music
Ensemble Flageolet in Flagstaff, Arizona.
Andrea's passion for music is tied to her intentions of making music experiences and education
more accessible and appealing. She has presented new music concerts with her music in
Mexico and the United States, and she founded a summer music school in the state of Sonora
to bring to her hometown community an integrated music curriculum that had never been
offered to young ages in the area.
In 2020 Andrea received a cross-disciplinary grant through The Ohio State University's Global
Arts and Humanities organization for a research project involving access to music
professionalization in Mexico. She was awarded a University Fellowship at OSU for her doctoral
studies and was selected as a recipient of the Columbus Foundation fellowship in the summer
of 2020. Upon graduating from her master's in music composition, Andrea was awarded the
Research and Creativity Award from Northern Arizona University for her orchestral score
(thesis).