The Wind Ensemble incorporates the finest woodwind, brass and percussion performers on campus. This select ensemble offers one-per-part playing in a flexible setting and performs the highest quality wind band literature.
High expectations for individual musicianship and advanced technical attainment make membership in the Wind Ensemble a challenging and rewarding experience. Membership is through competitive auditions held each semester. Recent guests of the Wind Ensemble have include renowned wind band composers John Mackey, Steve Bryant, David Maslanka, Michael Markowski, and Ryan George. The Wind Ensemble has recently toured China and Italy, and has made several appearances at state, regional, and national conferences. The Wind Ensemble gives two performances each semester and is conducted by Dr. Brian A. Silvey. Wind Ensemble meets from 12:15 pm to 1:45 pm Monday, Wednesday, and Friday.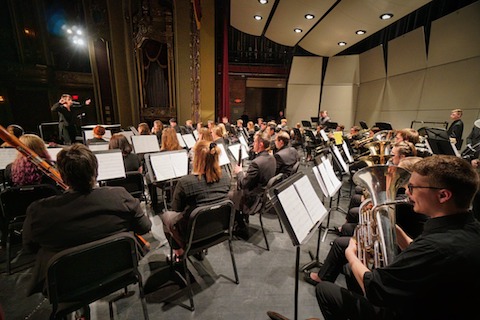 This ensemble is one of the highest quality performing organizations on campus. It is comprised of accomplished wind and percussion players and performs a traditional repertoire of wind band literature. The Symphonic Band has represented MU with performances at state, regional and national professional music conferences and conventions. Students are placed in this ensemble by auditions which occur at the beginning of each semester. Membership is open to all students in the university. The Symphonic Band meets from 12:15 pm to 1:45 pm Tuesday and Thursday, gives two performances each semester, and is conducted by Dr. Amy M. Knopps.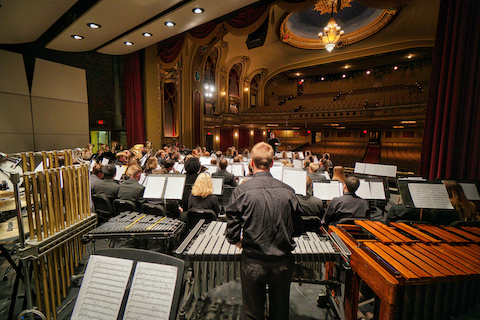 The University Band is comprised of outstanding student musicians from all schools and departments within the university. Featuring works from all genres of the wind band repertoire, this ensemble performs regularly throughout the academic year. Performances are often shared with the Symphonic Band and area public school bands. 
Participation in the University Band offers MU students an ideal opportunity to remain involved in music performance throughout their college career, despite their busy academic schedules. Membership is open to all students—a short audition will determine chair placement within the ensemble. The University Band meets weekly on Tuesday evenings from 7:00–9:00PM, and is conducted by Dr. Christian M. Noon.
Auditions 
Auditions are held before the start of classes each semester for placement into one of the large instrumental ensembles. Wind and percussion students are assigned to either the Wind Ensemble, Symphonic Band or the University Philharmonic based on technical performance ability and the needs of the ensemble. No audition is required for the University Band. All students must prepare EVERY excerpt listed for their instrument. Detailed information and audition excerpts will be posted by July for the following academic year. 
All new and returning woodwind, brass and percussion students must play an audition every semester to qualify for placement in an ensemble. 
All-State Resources 
All-State recordings and videos for 2020-2021 can now be found at the University of Missouri School of Music YouTube Channel
Concert Band Faculty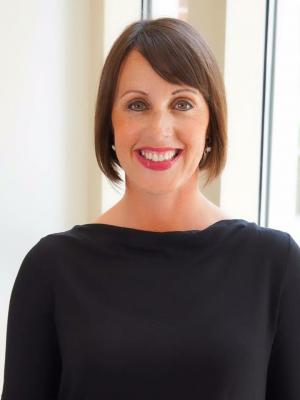 Associate Teaching Professor, Band
209 Sinquefield Music Center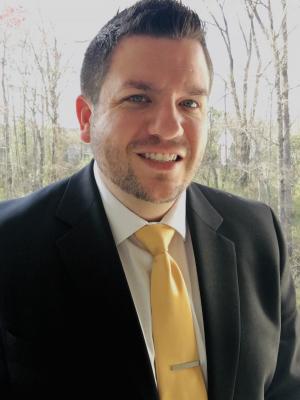 Assistant Director of Bands/Assistant Teaching Professor of Music Education
210 Sinquefield Music Center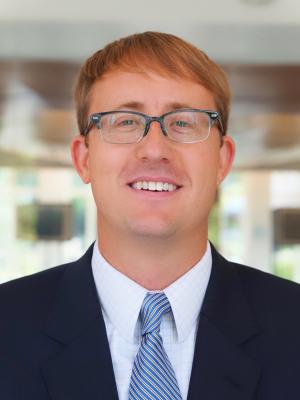 Professor, Music Education
211 Sinquefield Music Center
Events
Wed, Mar 17, 2021 | 7:00 - 8:30pm
Tue, Apr 27, 2021 | 8:00 - 9:30pm
Wed, Apr 28, 2021 | 7:00 - 8:30pm