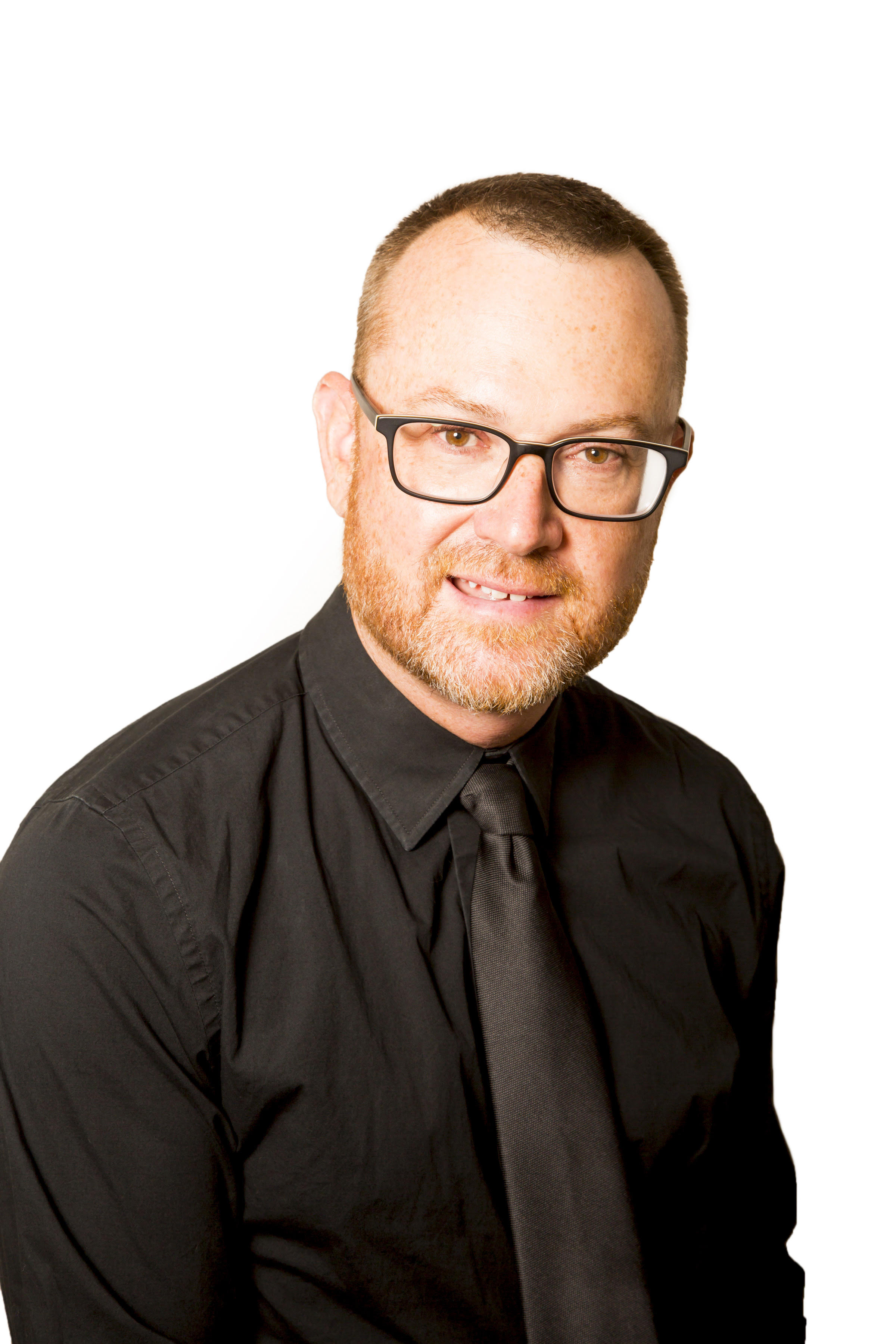 Director, Marching Mizzou Drumline
BSE, Missouri Western State University
MME, University of Central Florida
Bio
Clif Walker is a design team member and front ensemble arranger with The Cavaliers
Drum and Bugle Corps. He is the director of the Youth Symphony of Kansas City
Percussion KC ensemble and the University of Missouri Marching Mizzou Drumline. He
is an active arranger, clinician, adjudicator, and composer with original works
performed at PASIC, TMEA, DCI, BOA, WGI and The Midwest Band Orchestra Clinic.
Clif is a member of the WGI Percussion and BOA Adjudication rosters, judging
coordinator for the Indiana Percussion Association (IPA) and was a percussion faculty
member for the 2019 Music For All Summer Symposium.
Clif was the director of percussion, design team member and arranger for BOA Grand
National Finalist Blue Springs High School (2011-2015), and former director of
percussion at Timber Creek High School in Orlando, Florida (2001-2008), who
performed at the 2005 Percussive Arts Society International as the high school IPEC
winners.
Clif holds a BSE from Missouri Western State University and an MME from the
University of Central Florida and is a former member and instructor with the Madison
Scouts Drum and Bugle Corps.
Clif is published with Tapspace and Musicon Publications and is proud to endorse
Yamaha Musical Instruments, Zildjian Cymbals, Evans Drumheads, Beetle Percussion
and Innovative Percussion Sticks and Mallets.