Bachelor of Arts (BA) in Music
A Bachelor of Arts in Music provides a strong musical foundation and allow students choice within a liberal arts degree.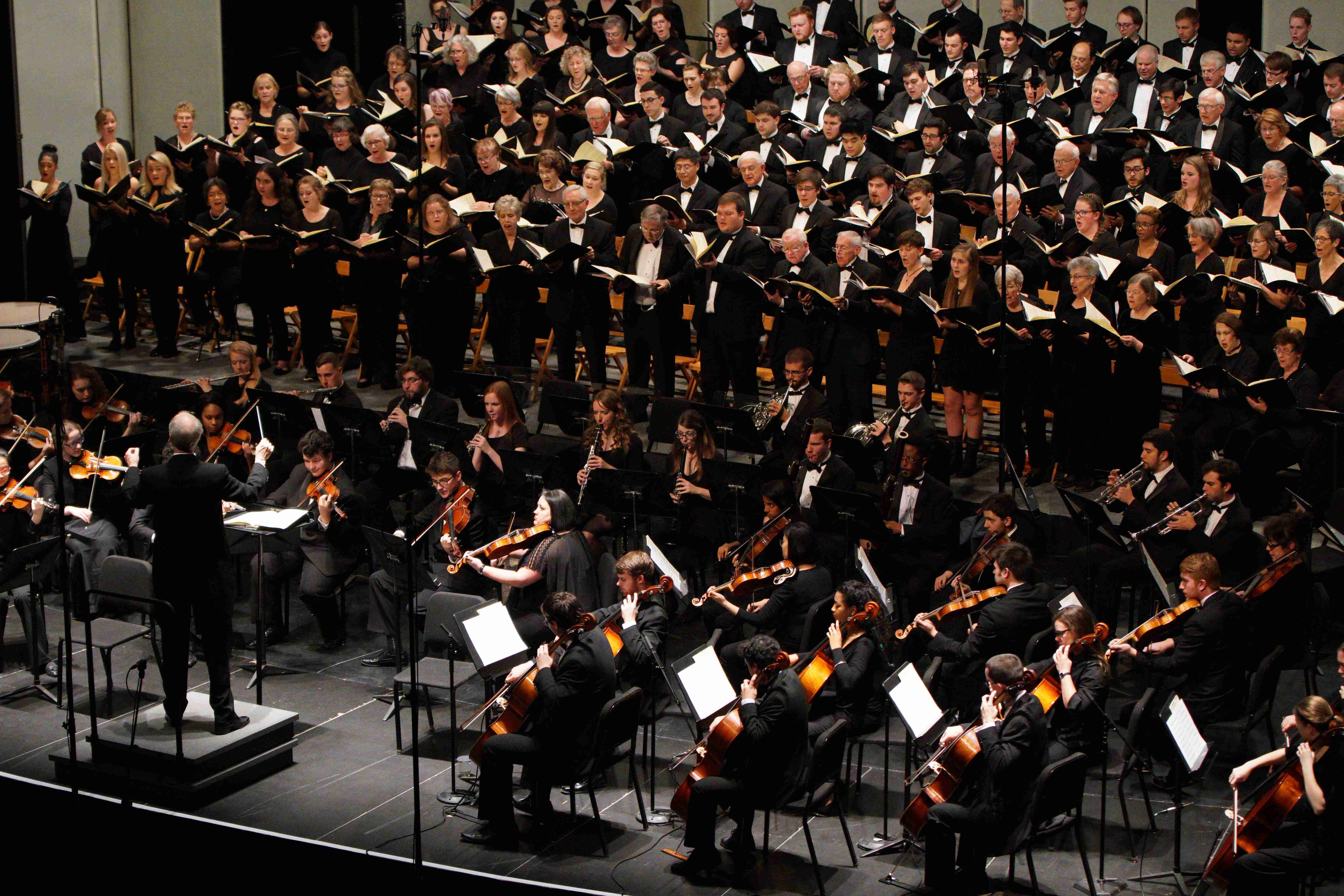 The BA degree requires fewer music credits (40) than the BM degrees (approximately 80-90), thereby making more hours available for non-music courses. The degree does, however, require a well-rounded set of courses that provide a solid musical foundation. In addition, the student has the flexibility to pursue a secondary area of interest. Most students pursuing a double major (music and another field) choose the BA degree. Students who wish to continue their study of music at the graduate level should choose the BM degree that is aligned with their interest.
BA Advisor: Kay Gregory, gregoryk@missouri.edu