Bachelor of Music in Composition
The University of Missouri offers unprecedented opportunities for young composers to discover and craft their musical voices.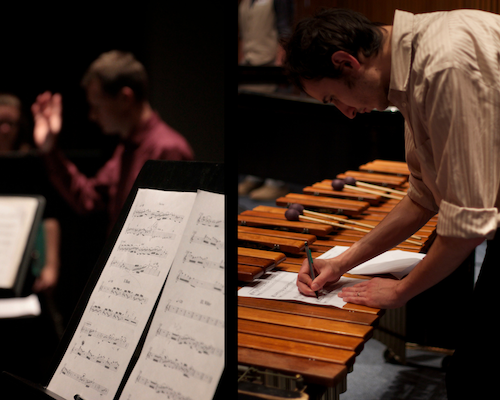 The University of Missouri offers a wide array of classes in composition, a forum to collaborate with artists working in various mediums, projects to engage the community in the creative process, and numerous opportunities for students to have their works performed on and off campus. Mizzou is one of the only programs that offers full 4-year scholarships to undergraduate composition students. The graduate New Music Ensemble is dedicated to performing works of student composers studying at MU. The annual Sinquefield Composition Prize gives one student the opportunity to have a work for large ensemble performed at the annual Chancellor's Arts Showcase. In addition, the composition area has a Student Composers Concert each spring and a Composition Seminar to exchange ideas.
Incoming students may be admitted to the composition program after a review of sample compositions and an interview with the composition faculty (normally on one of the Mizzou Music Days). This is in addition to an audition on the major instrument/voice, which is required of all prospective music majors. Current music majors not previously admitted to composition may apply to enter the composition program by contacting the coordinator of the composition area no later than April 1 and arranging an interview to review previous course work and a composition portfolio. In addition, a grade of B or higher must have been achieved in all composition and theory courses.
Faculty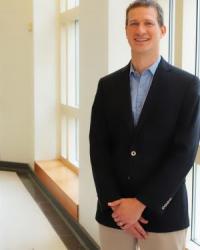 Artistic Director of the Mizzou New Music Initiative (MNMI)
308 Sinquefield Music Center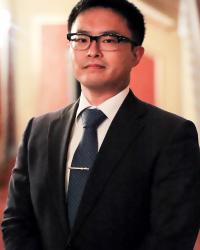 Visiting Assistant Professor, Composition
Co-Director, Mizzou New Music Ensemble
305 Sinquefield Music Center