Bachelor of Music in Percussion Performance
By taking a global approach that celebrates the diverse nature of our field, Mizzou Percussion provides a collaborative, educational environment that services both our students and communities.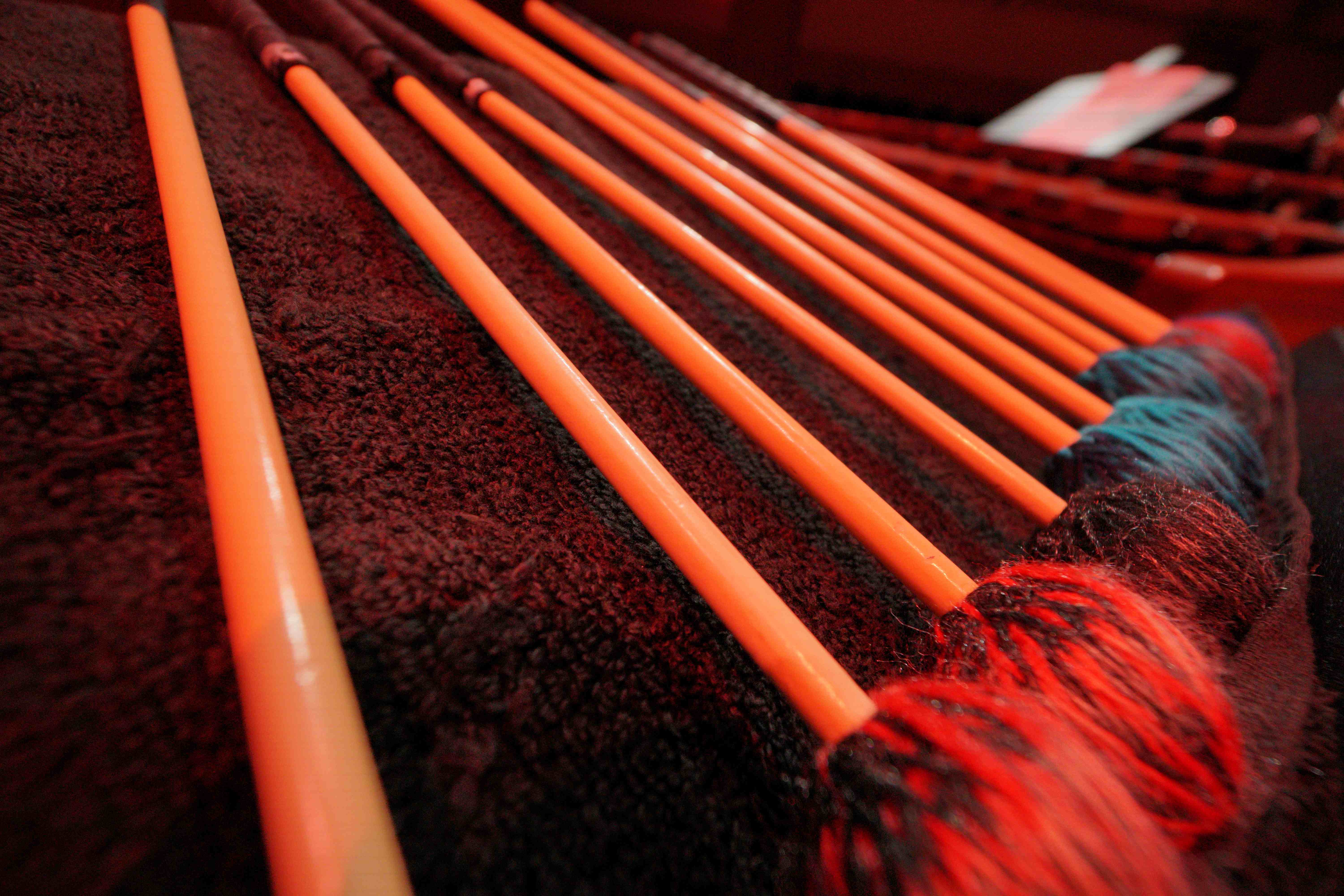 The University of Missouri Percussion Studio houses several award-winning ensembles. The University Percussion Ensemble is a versatile ensemble that performs both contemporary and historical percussion works in large and small settings. The ensemble regularly commissions new music and performs works by Mizzou student/faculty composers and guest composers through the Mizzou New Music Initiative. The World Percussion Ensemble studies and performs music from Zimbabwe, Ghana, Guinea, Latin America, and the Caribbean region. They have recently studied with master musicians such as Musekiwa Chingodza, Patience Munjeri, Seny Daffe, and Tom Miller at home in Columbia, and the Agbeli and Woma families abroad in Ghana.
Both ensembles consist of undergraduate and graduate percussion majors at the University of Missouri – Columbia. In recent years, the ensemble has been a featured ensemble at the 2018 Percussive Arts Society International Convention (PASIC), the 2018 Mid-Missouri Percussive Arts Trophy (MMPAT), the 2018 Missouri Music Educators' Association Conference (MMEA), and the 2014 Midwest Clinic in Chicago.
Faculty
Associate Professor, Percussion
Director of Percussion Studies
301 Sinquefield Music Center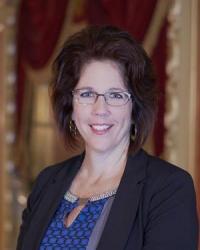 Director, Professor, Percussion
Director, School of Music
204 Sinquefield Music Center
Affiliate Faculty, Instructor of Philosophy, Honors College Faculty
Drumset Instructor, Instructor of Percussion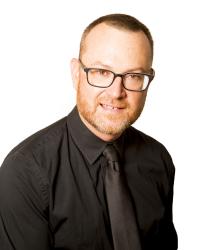 Director, Marching Mizzou Drumline