Bachelor of Music in Theory
The study of music theory centers on interpretative acts that range from the conceptual to the practical. Our program is designed to engage students in the scholarly and pedagogical aspects of the discipline.
At the University of Missouri, we invite students to explore the many ways of understanding music. Our scholars engage in active listening, vibrant discussions, and thoughtful analysis through compositions, collaborative presentations, and research projects. The skills gained through these activities are essential for those who wish to pursue careers in education, performance, composition, or the academic study of music.
This degree is designed to provide the graduate with a broad survey of approaches of how one might think about music. Following completion of this degree, you might use this knowledge to tutor music theory, use it as the foundation for teaching AP music theory in high school, work in the larger music industry, or pursue further study at the graduate level.
Music majors that wish to pursue a BM in Music Theory are encouraged to apply for a BA in Music but follow the degree plan for a BM in Music Theory. At the end of their second year, students should apply to enter the music theory program no later than April 1 by contacting the coordinator of the music theory area and arranging an interview to review previous course work and discuss future interests.
Faculty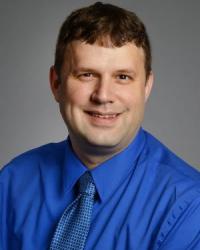 Associate Teaching Professor, Music Theory
Director of Undergraduate Studies, Music Theory Area Coordinator
307 Sinquefield Music Center
Assistant Teaching Professor, Music Theory
310 Sinquefield Music Center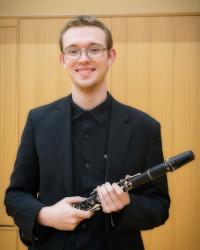 Associate Teaching Professor
Assistant Director of Athletic Bands, Arts Entrepreneurship Coordinator, Percussion
302 Sinquefield Music Center